ARROVF NUKEM Mapas de Duke Nukem 3D
¡Bienvenido a la web de Arrovf Nukem!
En las secciones de mapas encontrarás un montón de niveles para Duke Nukem 3D para un jugador (Single Player) y para partidas multijugador DukeMatch o Cooperative.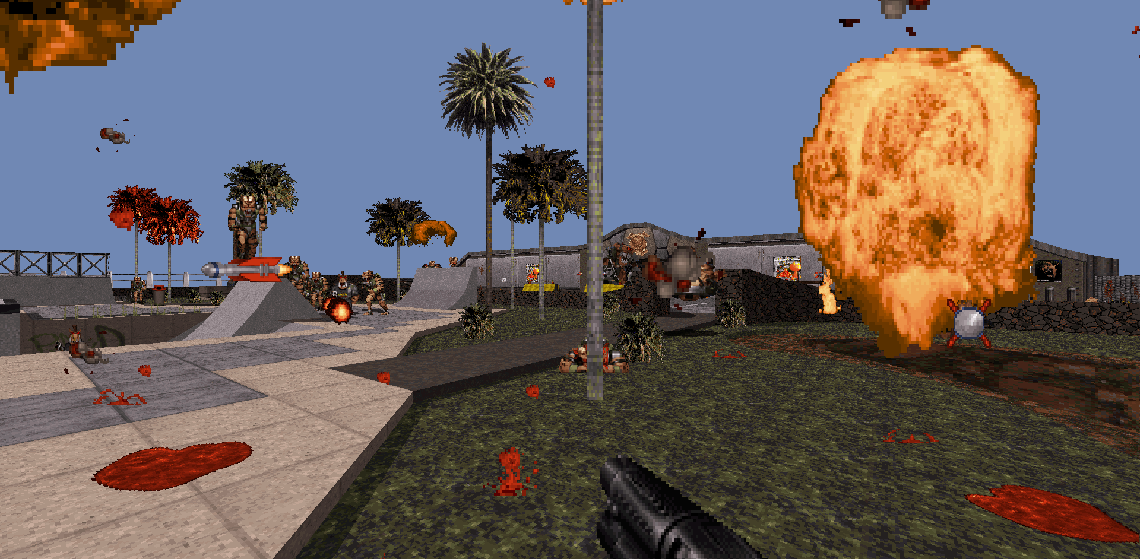 Gracias a los filtros de búsqueda podrás encontrar rápidamente el mapa que te interese, además varios de los mapas están analizados y puntuados por diferentes reviewers por lo que tendrás mucha información a tu alcance.
Hail to the king, baby!